Blowfish Bath Light
Unique pastel colored blowfish light up your bathtime.
Round and puffed up, these friendly little blowfish
gently float around your bathtub.
Brighten up and decorate your living space
with these adorable aquatic companions.
Details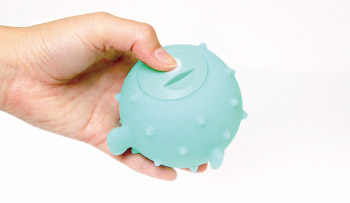 Push the button underneath to activate light.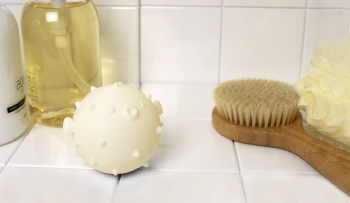 This product is water resistant and can be used in the bathroom.
Variation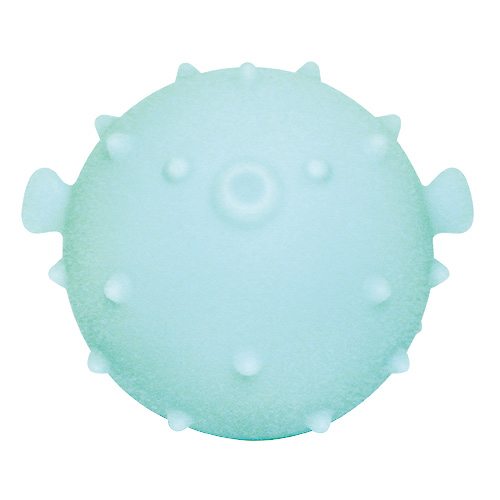 Blue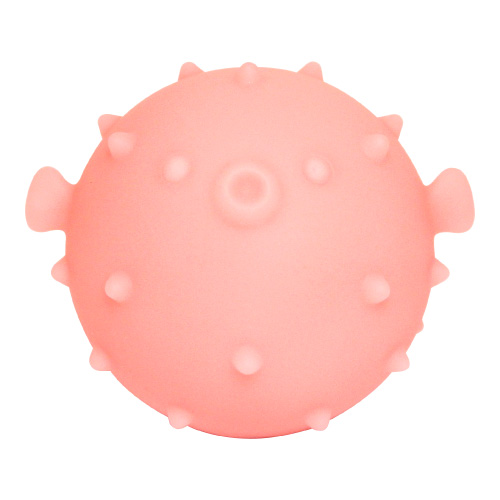 Pink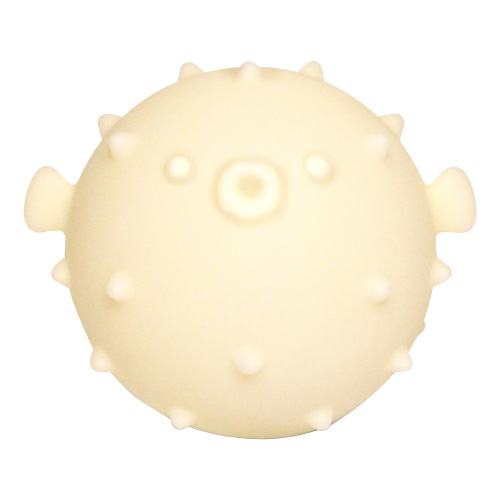 White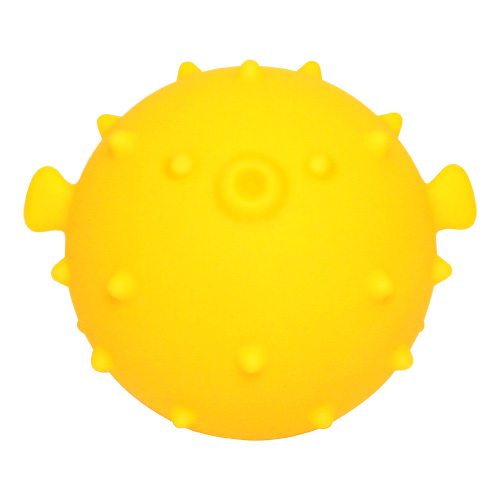 Yellow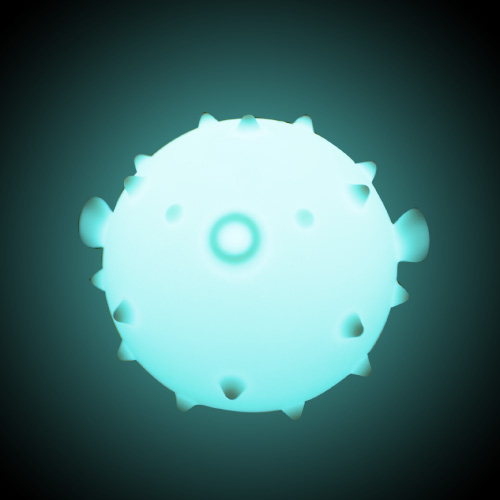 Blue Light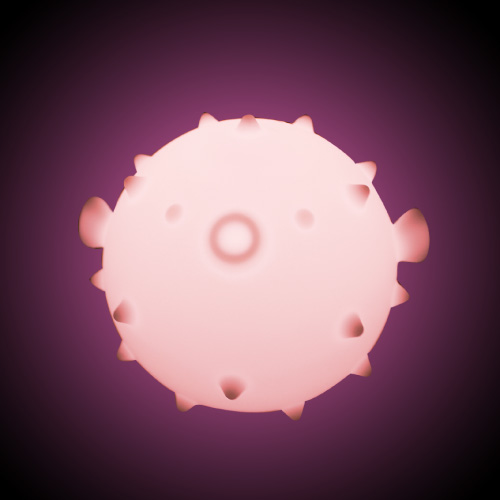 Pink Light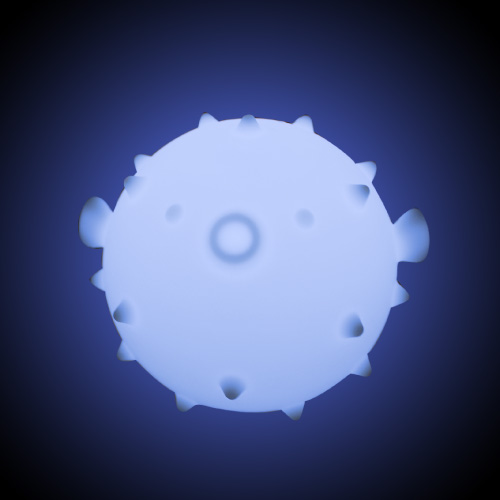 Deep Blue Light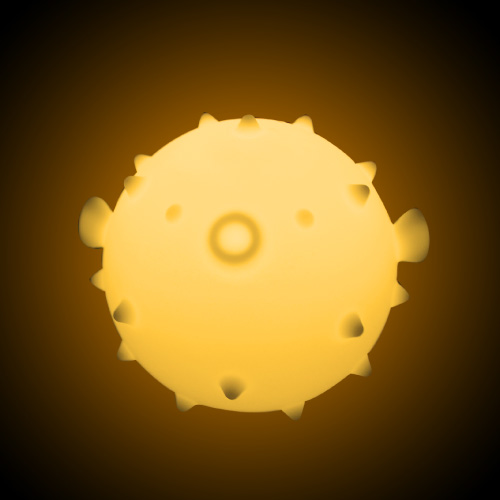 Yellow Light
Package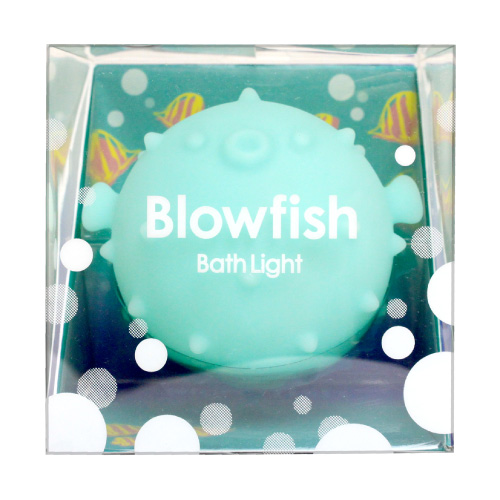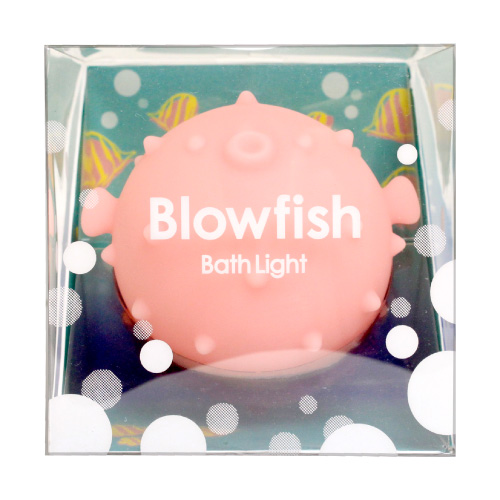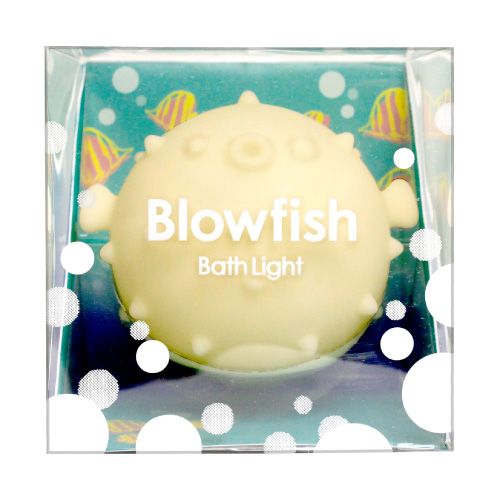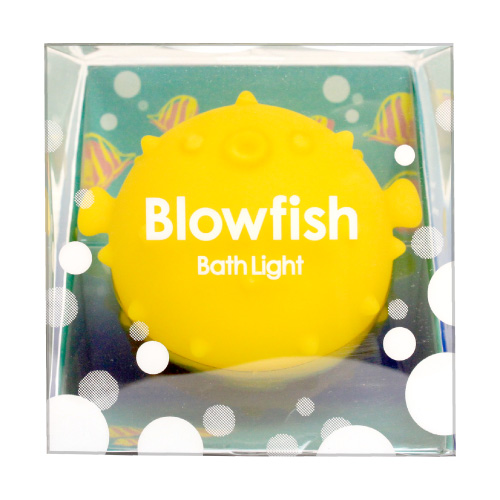 Specification
Size
Approx. W78 × H91 × D93 /mm
Material
ATBC-PVC, ABS, etc
Weight
Approx. 79g
Battery
CR2032 × 2 (Included for initial test use)

※ Please take note that there may be changes to products and product information without prior notice.