BUGARTS
Details
Bandai's Pill Bug capsule toy was a huge success in 2019. These new BUGARTS Pill Bugs are wrapped with Early Edo period artwork of Fujin and Raijin.
Intricately sculpted and meticulously decorated, these BUGARTS Pill Bugs are most impressive when displayed side by side.
Capture the power of Fujin and Raijin with BUGARTS Pill Bugs from Dreams Inc.
●What is BUGARTS?
Art and Pill Bug Fusion. New product using the back of insects as a canvas for classical artworks.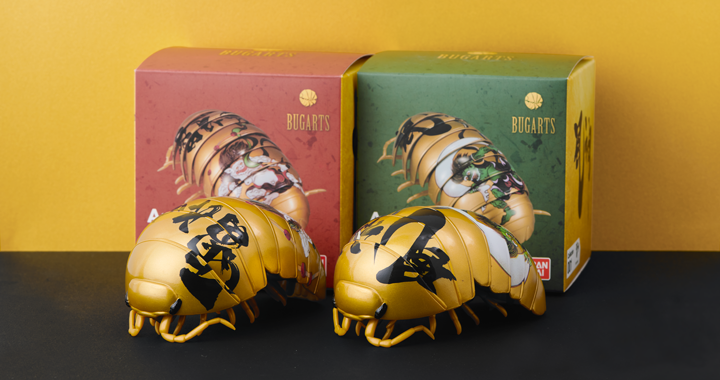 ●About Fujin & Raijin
Fujin and Raijin are fearsome Japanese gods of weather. Fujin, the god of wind, is often depicted with wild hair and holding a bag of wind. Fujin also has a "good" side and is known for creating the monsoons that protected Japan against invading Mongols in the 13th Century. Raijin, the Japanese god of lighting, thunder and storms, is often shown with hammers and surrounded by drums which he strikes to cause thunder and lightning. On his "good" side, Raijin is known for bringing rain needed for agriculture. These depictions of Fujin Raijin are inspired by artwork from the Momoyama and early Edo periods.
【BUGARTS Collection001 Fujin】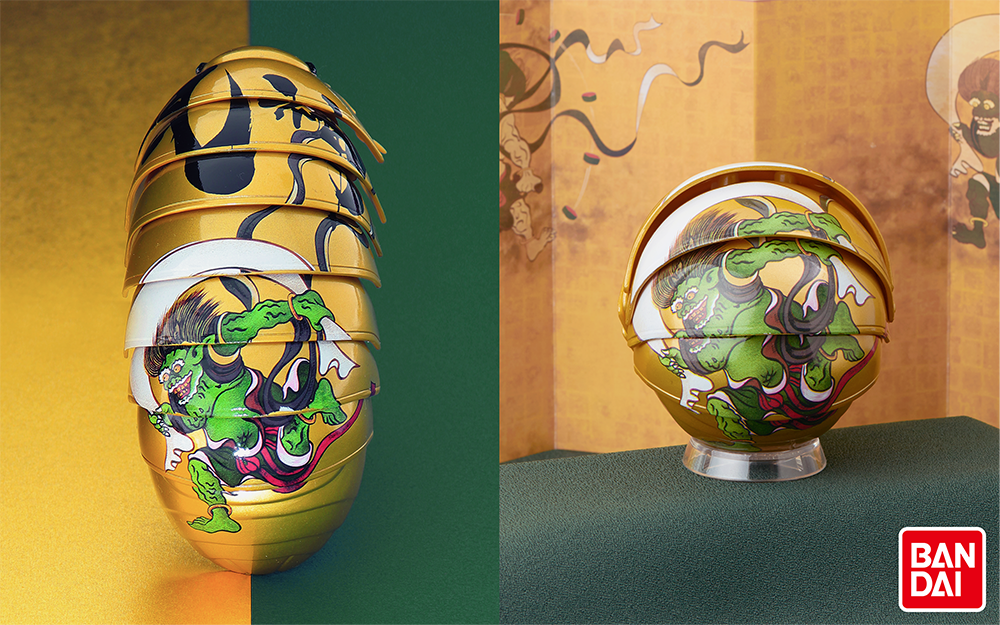 【BUGARTS Collection002 Raijin】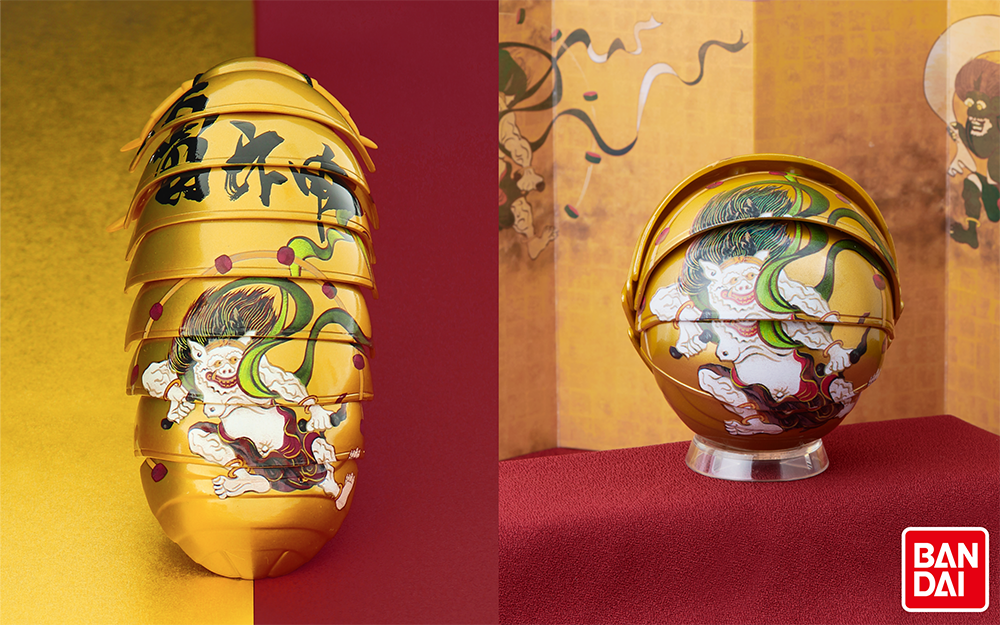 ※Display pedestal is included
Variation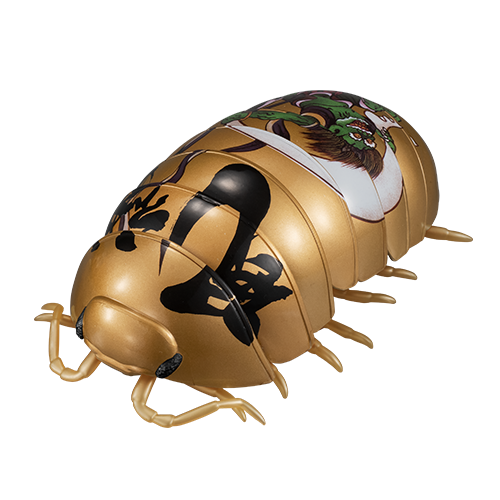 Fujin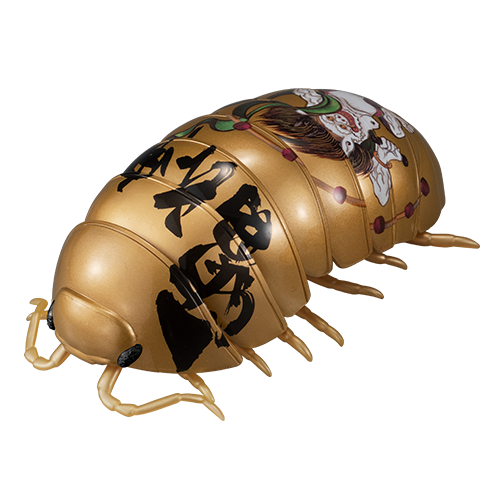 Raijin
Package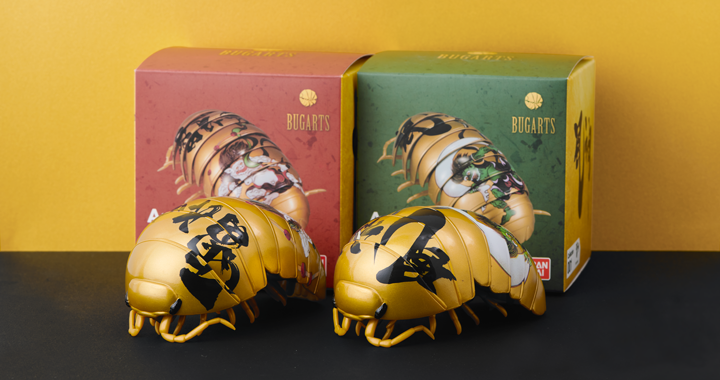 Specification
Material
Figure ABS・PVC・PP
Display pedestal PC
Size
Length140mm
Ages
over 15
Made in China

※ Please take note that contents of instruction manuals and catalogs may be altered without prior notice.