Projector Rocket
Details
3 fancy colors are ready. Press the button and each will shoot out "Earth", "Moon", and "Galaxy" image.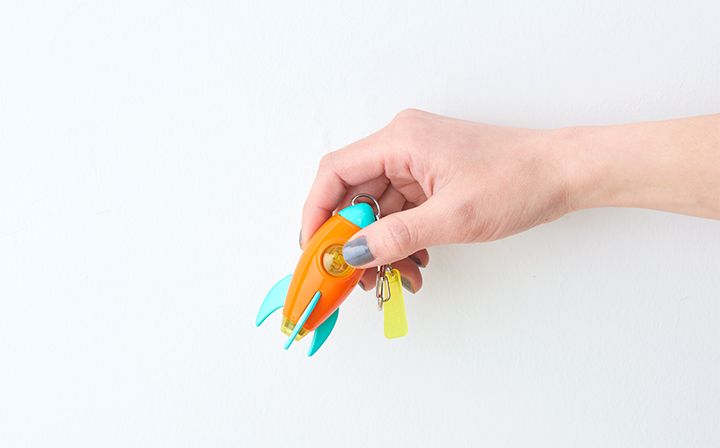 Earth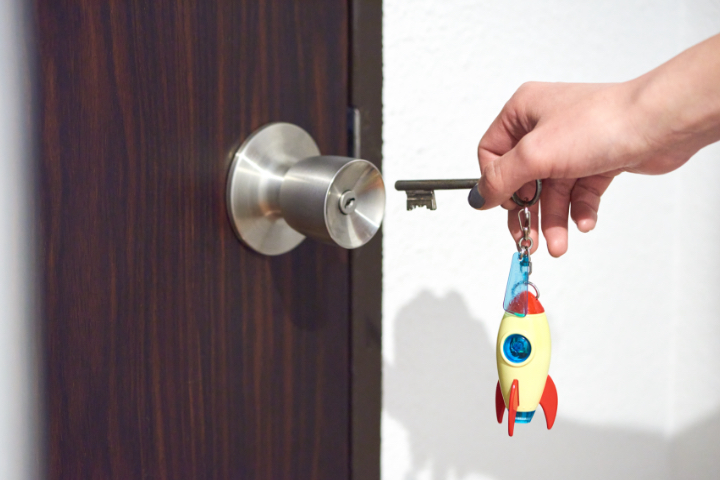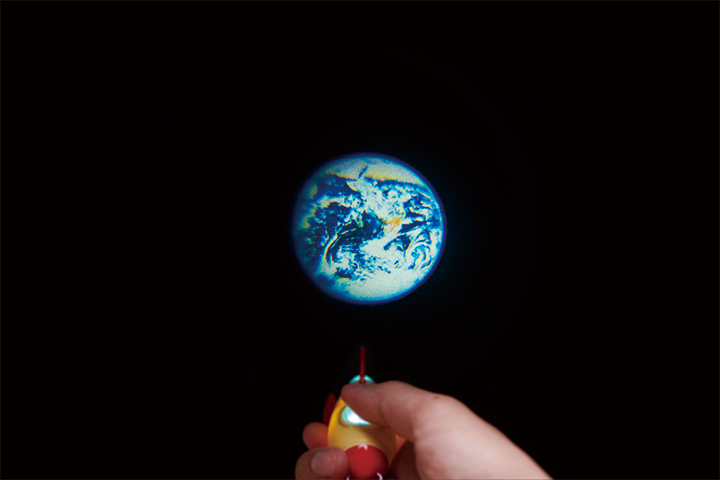 Hook it together with your key will help you identify in your bag!
Moon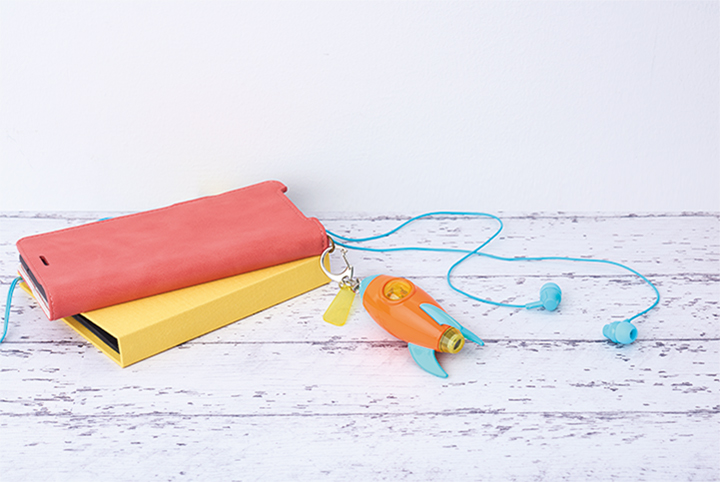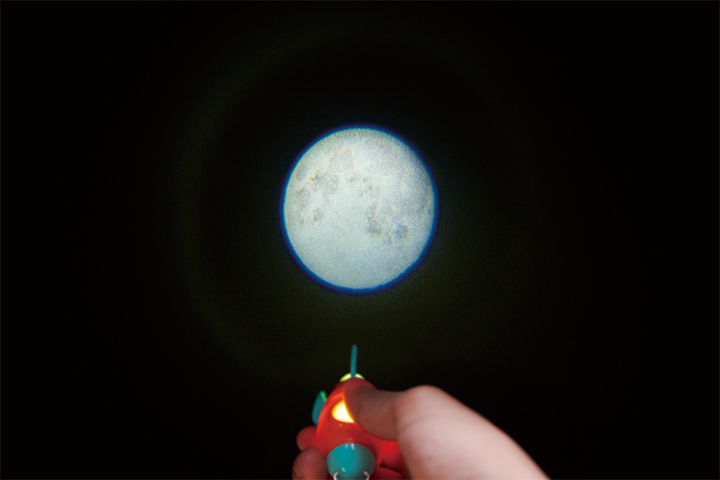 Relax and refresh yourself by watching the moon.
Galaxy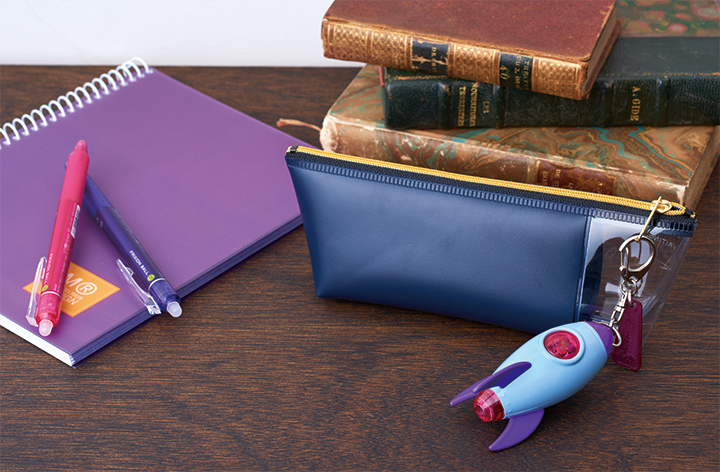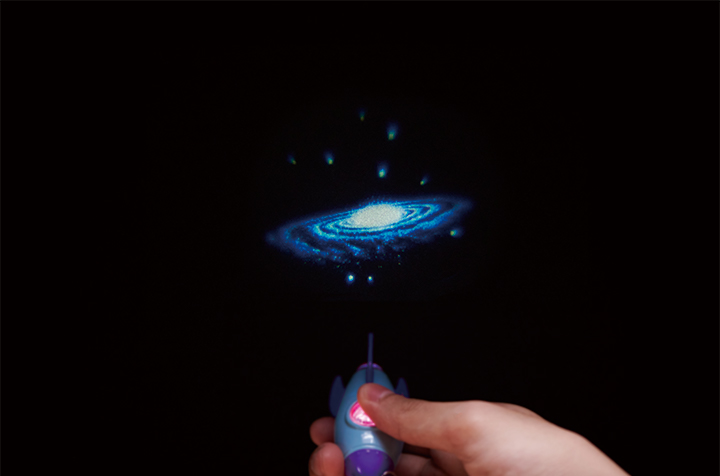 How fancy is it to carry along a galaxy!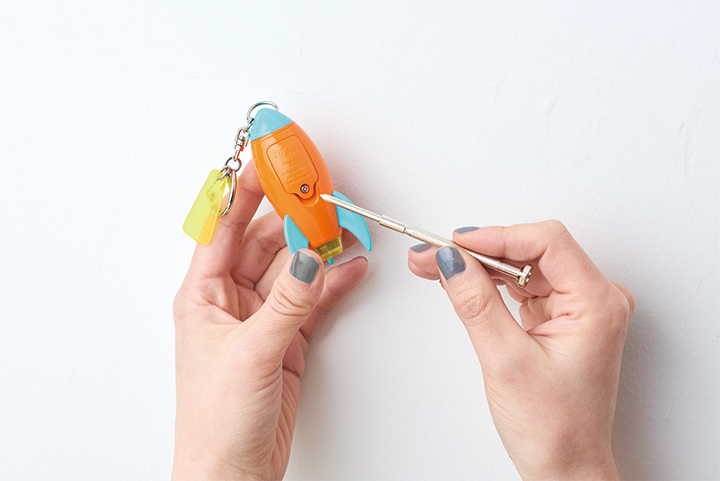 Change batteries by removing the screw on the back.
Variation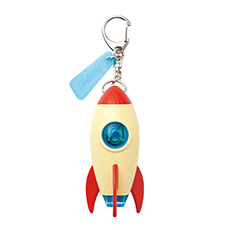 Earth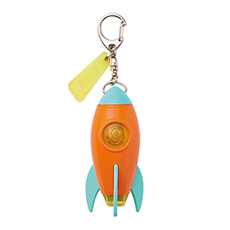 Moon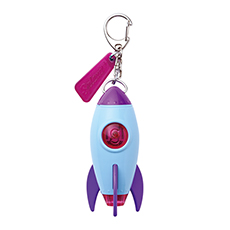 Galaxy
Package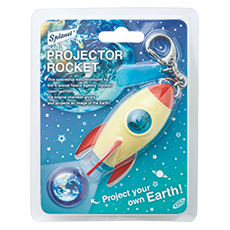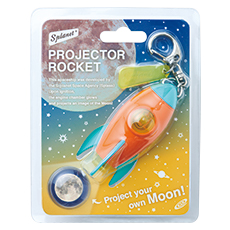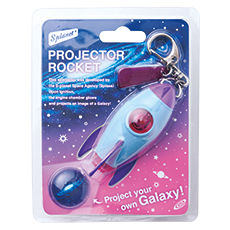 Specification
Size
Approx. W30 × H77 × D32 /mm
Material
ABS, etc
Weight
Approx. 26g (Approx.45g including package)
Battery
LR1130 × 3pcs
(Included for initial test use)
※ Please take note that contents of instruction manuals and catalogs may be altered without prior notice.