CABLE BITE BIG
CABLE BITE BIG !
Little animal companions "bite" onto your Official USB Power Adapter to protect your lightning cable!


Details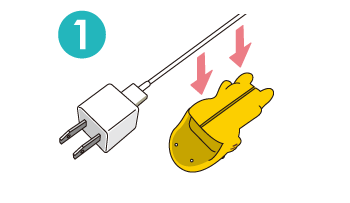 Slot the cable into the split opening.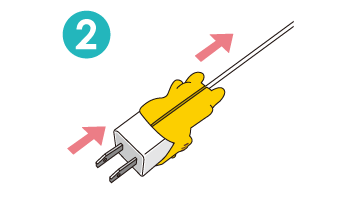 Push and fit the cable in to secure it.
Variation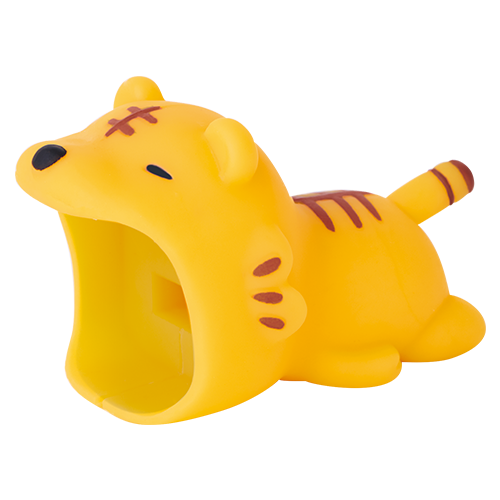 Tiger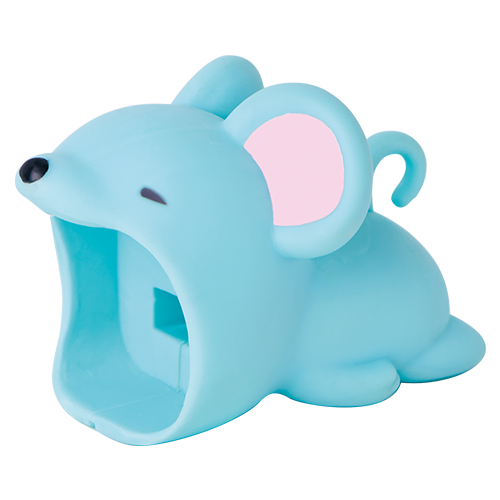 Mouse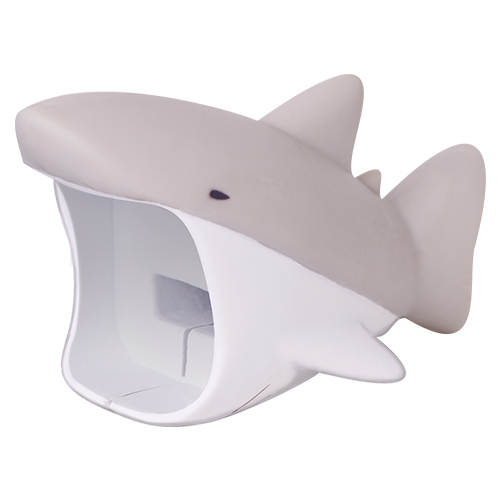 Shark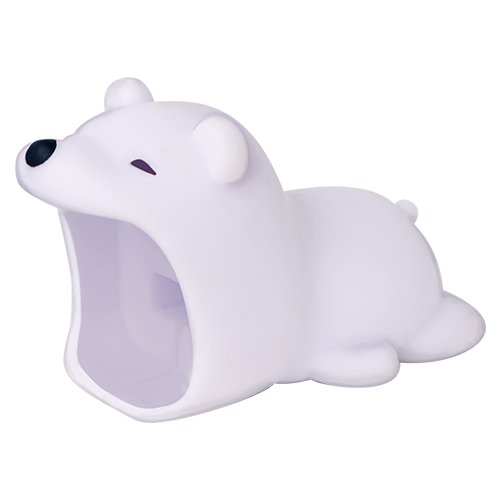 Polar Bear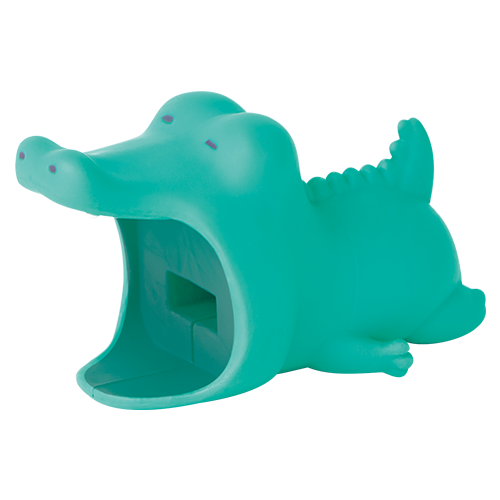 Crocodile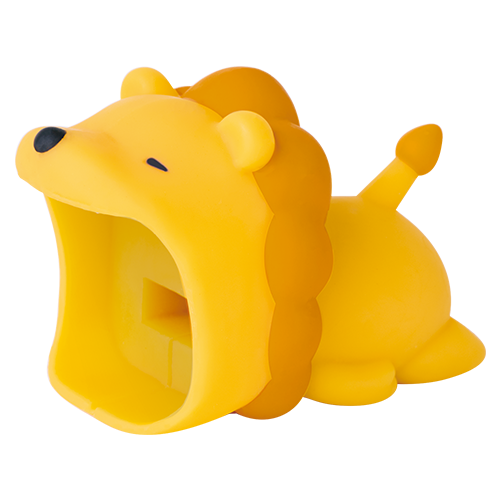 Lion
Specification
Size
Approx.W33~38 × H39 × D60~69 /mm *
Package Size
Approx.W70 × H155 × D43 /mm
Weight
Approx.38g with package : Approx.51g
Material
PET, paper
Type
6 kinds
D.PAT / PAT・PAT.P / ®
Available at Dreams Official Online shop from July 24th.
* Size may vary slightly according to product variation.
* Please take note that contents of instruction manuals and catalogs may be altered without prior notice.