My Dish ECO BAG
The eco bag "My Dish ECO BAG" is now available for those who want to use something different from other people!
The pocket-sized dumplings and omelet rice come out with eco-bags with their ingredients drawn on them. When not in use, it can be easily folded and stored inside, so you can feel free to use it ♪
Details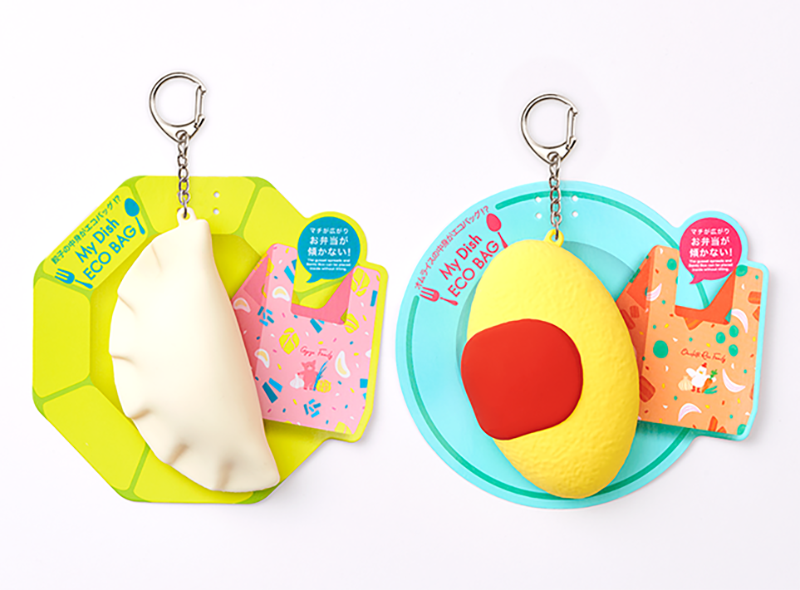 Since it is a key chain, you can attach it to your bag so that you will not forget your eco bag when you go out. There is no doubt that everyone's attention will be gathered with the dumplings and omelet rice attached to the bag!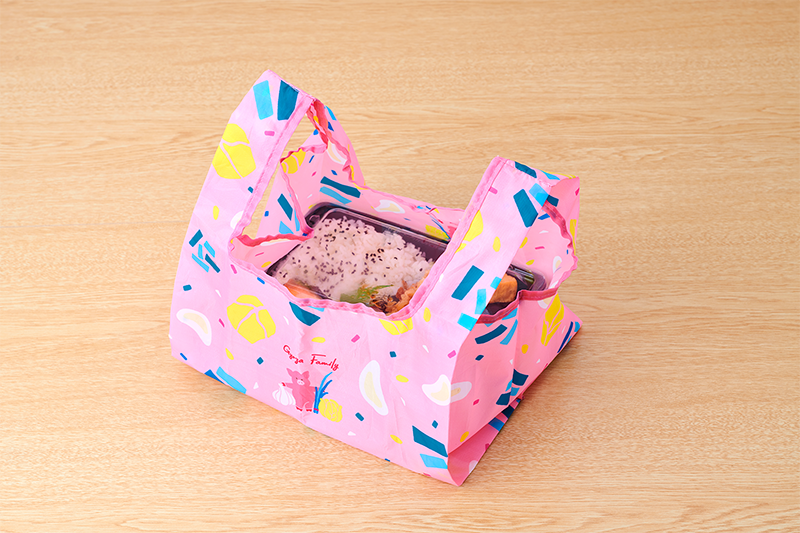 My Dish ECO BAG is the perfect size for a convenience store lunch box. There is no need to worry about the lunch box being tilted because it has a gusset.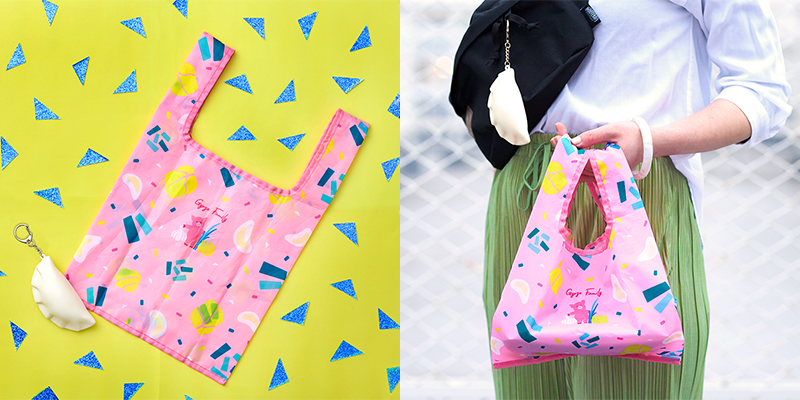 ▲Gyoza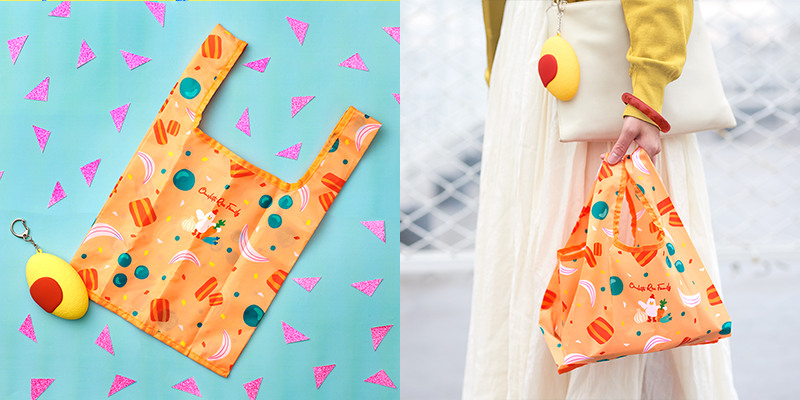 ▲Omelette Rice
【My Dish ECO BAG Gyoza】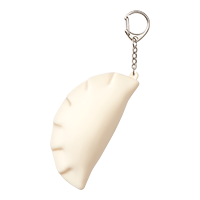 Key Ring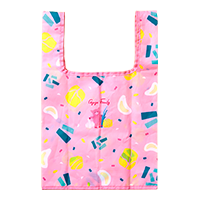 ECO Bag
【My Dish ECO BAG Omelette Rice】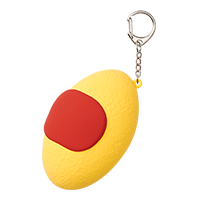 Key Ring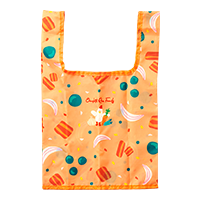 ECO Bag
Package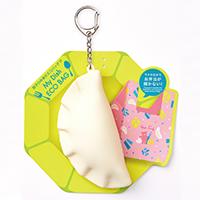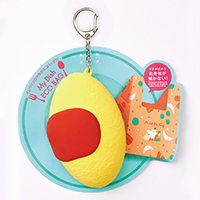 Specification
Silicon Case Size
Approx.W72 × H100 × D37/mm
Bag Size
Approx.W259 × H360 × D220/mm
Package Size
Approx.W142 × H125/mm
Product Material
Silicon、Polyester
Weight
Approx.75g
* Please take note that contents of instruction manuals and catalogs may be altered without prior notice.