Dolphin Bath Light
Cute dolphin light floats in your bath
Little dolphin light floats and lights up your bath.
Turn out the lights and watch it glow.
Details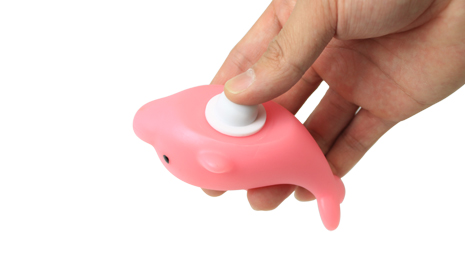 Push button on underside to activate light.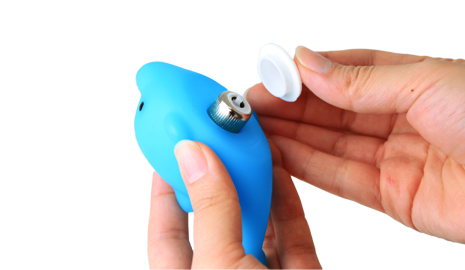 Take off the button casing to access the battery comparment.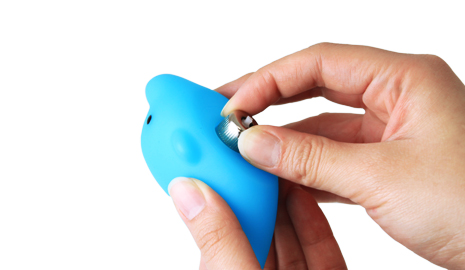 Twist anti-clock wise to release battery compartment.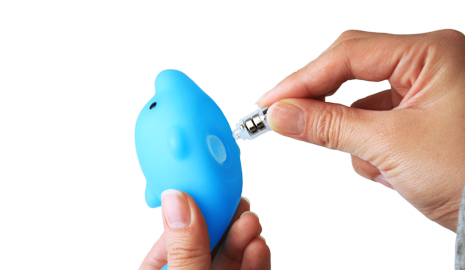 Take out compartment to replace batteries.
Variation
*...Discontinued Products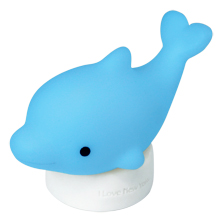 Blue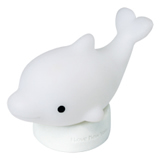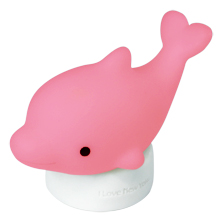 Pink
Package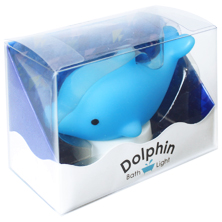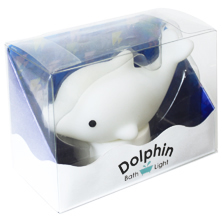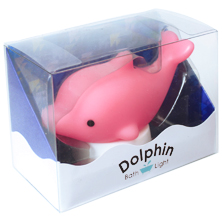 Specification
Size
Approx. 97 × H60.8 × D53.6 /mm
Material
ATBC-PVC, etc
Weight
Approx.53g (Approx.96g including package)
バッテリー
LR41 × 2pcs
(Included for initial test use)
※ Please take note that contents of instruction manuals and catalogs may be altered without prior notice.