Duck Relaxer
Perfect bath companion to help you
relax and unwind after a long, hard day
Relax and unwind with this cute rubber ducky.
Cute rubber ducky that vibrates when pushed on. Is water resistant and can be used in the bathroom. Also makes for a cute interior item!
Details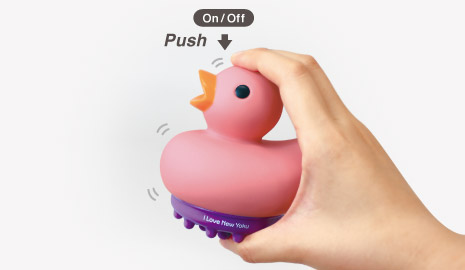 Push down on duck's head to turn it on/off vibrator function.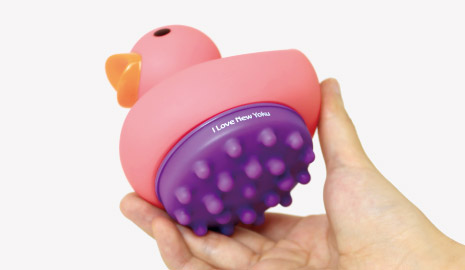 Use bottom side to knead and press against tired muscles.
Variation
*...Discontinued Products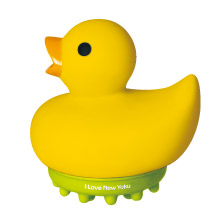 Yellow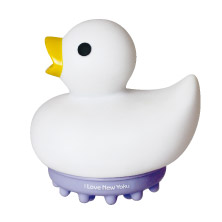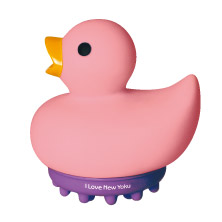 Package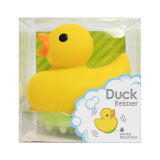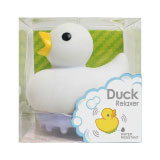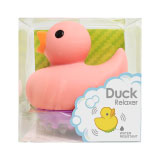 Specification
Size
Approx. W102 × H107.4 × D83 /mm
Material
ATBC-PVC, ABS, etc
Weight
Approx.152g (Approx.213g including package)
Battery
AAA alkaline batteries × 2pcs (Not included)

※ Please take note that contents of instruction manuals and catalogs may be altered without prior notice.