Projector Dome -Star Map-
A little planetarium for your room
Introducing a different series of the popular Projector Dome!
These domes are larger and project out the star constellations
of the North or Southern hemisphere.
Details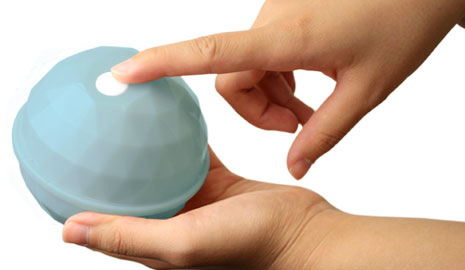 Press button to activate light.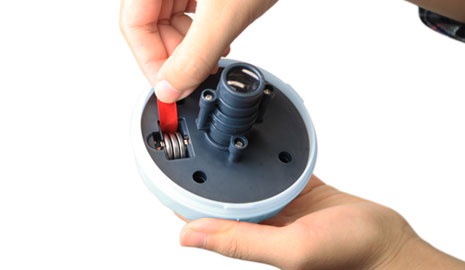 Uses 3 × LR2032 watch batteries.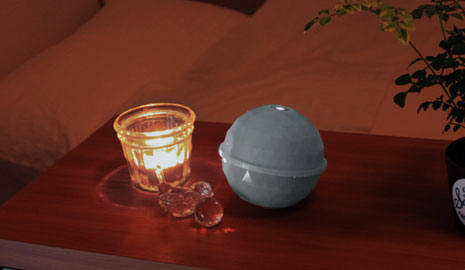 No need to worry about turning it off, as it does so automatically after 1 hour.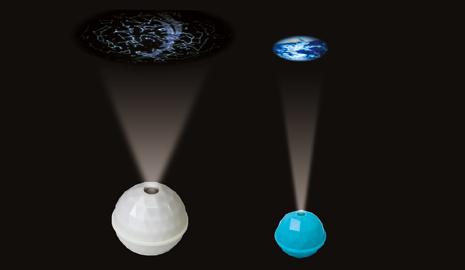 The size of the projection is 2 times that of the regular Projector Dome series.
Variation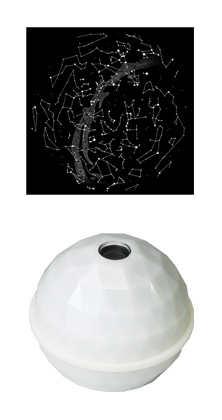 White / North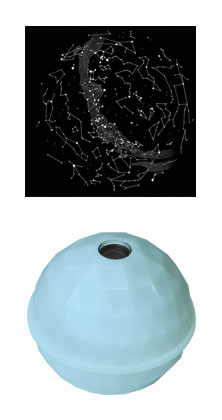 Blue / South
Package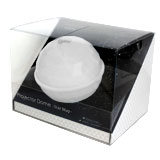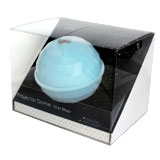 Specification
Size
Approx. W93 × H94 × D93 /mm
Material
ABS, etc
Weight
Approx. 109g
Battery
LR2032 × 3pcs
(Included for initial test use)
※ Please take note that contents of instruction manuals and catalogs may be altered without prior notice.